Team Toba has had a fantasic summer!
From Volunteering to team get togethers and sports, Team Toba has had a great Summer 2019 with tons of bonding! 
June 11th, 2019
We started off the summer with volunteering for the Lee Newton Memorial Golf Tournament on Tuesday June 11th.
This tournament was a fundraiser for Winnipeg Harvest at the St. Boniface Golf Club. Was a little chilly but we had a great day helping raise money for a great cause!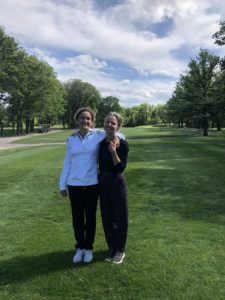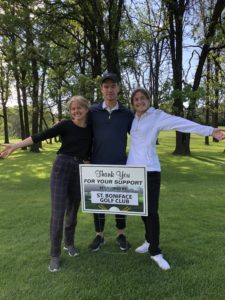 June 14, 2019
Next on June 14 the team helped out at the Fast and Furious Feast.
This is a fundraiser for Winnipeg Harvest that took place in the exchange district, downtown Winnipeg. The event consisted of various food/beerage trucks parked on albert street and guests got "passports" where they were able to attend each food truck and try their food once. The weather was fantastic and we all had a wonderful time helping out!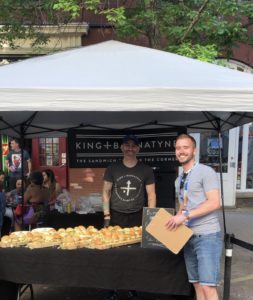 June 21 and 22, 2019
On the weekend of June 21 and 22 Team Toba helped out at the Flatlanders Beer Festival.
This is a fundraiser for the True North Youth Foundation at the Bell MTS Centre. Various beer and cider vendors set up booths in and around the arena and many Winnipeggers flock to try up to 95 different booths sampling over 375 beers/ciders from around the world!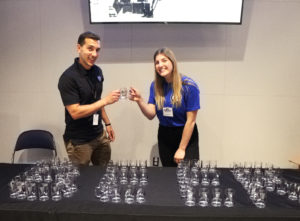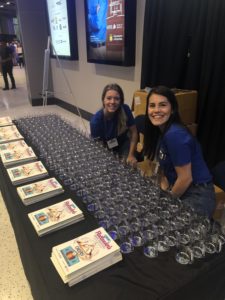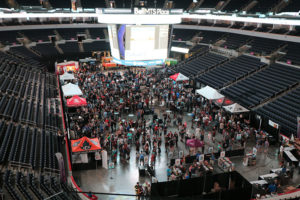 All throughout the summer Team Toba has been doing Food Sorting and Tin for a Bin for Winnipeg Harvest.
These charity shifts are consistent throughout the summer and into fall and are a great way for our team to bond while helping out the community of Winnipeg.